NATALIE'S AVSEENKO BOOK: JOURNEY INTO THE DEPTH
Our PHOTOTEAM.PRO team started working on the creation of the book by freediving champion and world record holder Natalie Avseenko, also known as the Princess of Whales. It is a philosophical book with elements of autobiography.
Natalie tells her way from the overachieving of youth to a mature comprehension of meanings, how strokes of fate became launch pads for personal growth. It is a book about the "Water Truce" and distant horizons that open only at depth and in depth. It is reflections on the path of the heart and overcoming own limitations. To read more
---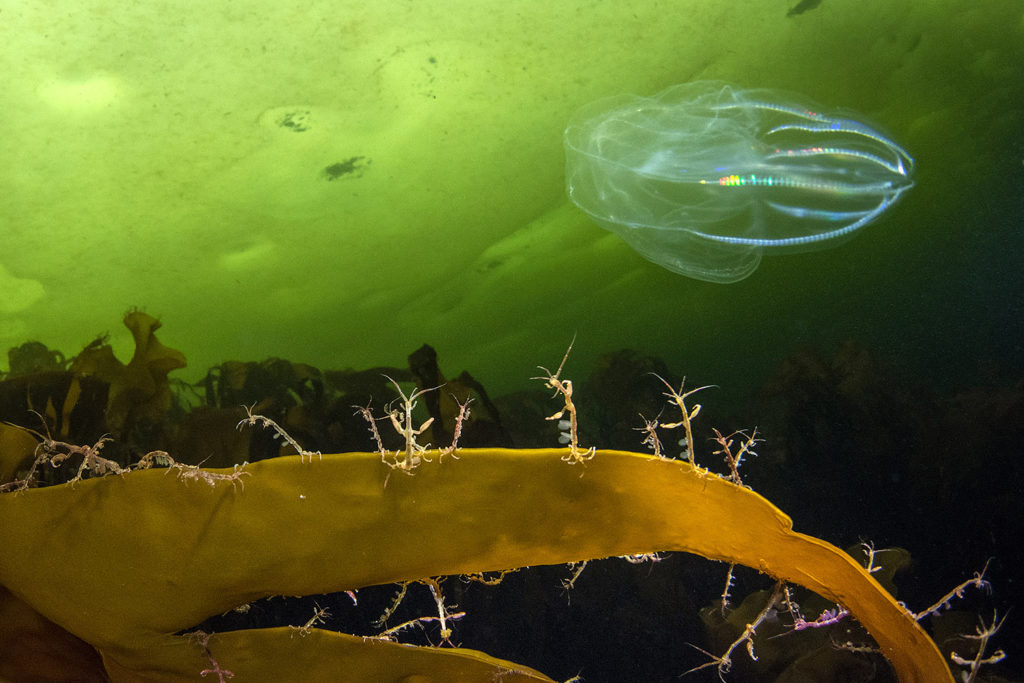 UNTIL THE ICE MELTS

Climate of our planet changes. The most big impact is in Arctic region. According to gloomy scientific prognostications Arctic ice shield will disappear absolutely till the end of the century.
White sea as the most Southern of all Arctic seas and the only totally freezing European sea get the shortest end of the stick. The unique biodiversity is under the threat right now.
---
OPTIMISTIC CAVE


Optimistic Cave (Ukraine) is the longest cave of Eurasia and the longest world's gypsum cave. Total expansion of its passages reaches 265 km. It is a dry labyrinth in a gypsum rock and the main issue of its exploration up untill recent times was an absence of water. At the beginning of the 2017 an underwater continuation had beed found.
---
PHOTOTEAM.PRO is an international group specialized on underwater and cave photo projects. We tell people about little-known unique natural objects and people in extreme conditions through photography.