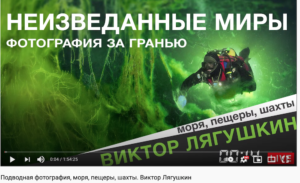 On April 20, 2021, Ambassador Nikon and National Geographic photographer Viktor Lyagushkin took part in a live broadcast of the Nature Photo Team.
Two hours passed quickly. Best of all, the last broadcast describes the comment by the photographer Kirill Uyutnov:
"Viktor lit the air today!  He answered all questions regarding the development of a photographer as a photographer directly and firmly, and told what is worth doing and what is not. This is very valuable for those who have been shooting for a long time. So we look forward to seeing Viktor on NPT again! "
You can listen to the broadcast recording at the link here.